Residential
  |
Most Dangerous Cities In the US | 2020
Any list of "most dangerous" cities is always a controversial one. That's partly because no one living in cities near the top of the list want it to be known how dangerous they are. Even the Federal Bureau of Investigation (FBI), a government entity that compiles key crime statistics in its famous Uniform Crime Report (UCR), tries to keep the data secret. That's hard to do given the fact that the FBI is 100 percent funded by taxpayer money and the list is officially considered to be public information.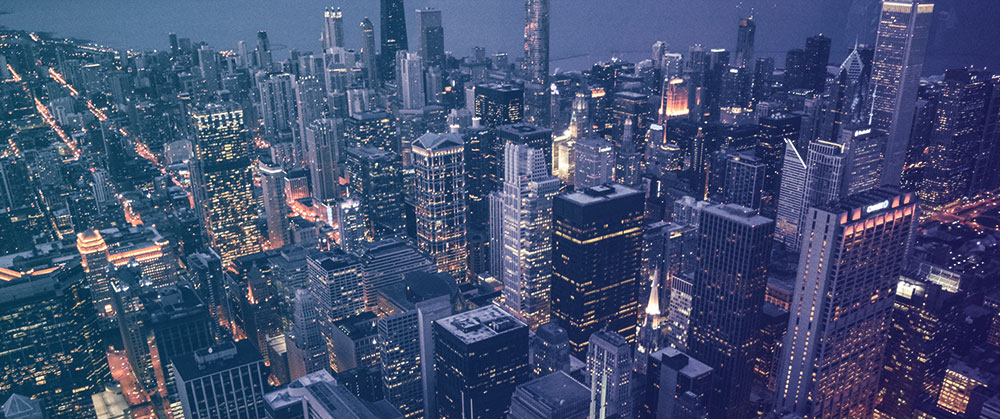 Why the Numbers Matters
For decades, the FBI has worked diligently to coax statisticians and social scientists to not "misuse" the data, claiming that the raw, objective numbers of violent crimes in America's cities is not representative of larger patterns of criminal activity. The Bureau has failed at that effort because the data speaks for itself, and independent analysts, most of whom are more skilled at interpreting crime statistics than FBI employees, have done an excellent job of explaining the crime data.
Fortunately, journalists and other well-meaning researchers have compiled the raw data into a ranking of the 21 most dangerous cities in the U.S., based primarily on the number of violent crimes committed per 100,000 people residing in each place.
Consider this: the U.S. currently has 349 metropolitan areas with populations of 100,000 or more. That means to make the top 21 on the "most dangerous" list, a city is automatically in the top 10 percent of places with the most criminal activity. The top 3 cities are in the top 1 percent among all larger cities in the U.S., ranked for violent crime.
Advanced Locksmith has done some research and here is the list, beginning with the 21st most dangerous city and moving up, in terms of danger, toward the top, ending with the most dangerous city in the U.S. After the name of each city and its rank on the list is a bit more information about that particular place.
The Cities
This list begins with number 21 of the top 21 most dangerous cities in the U.S., ranked for violent crimes per 100,000 people. The city ranked at number one is the most dangerous city in the U.S.:
21. Chicago, Illinois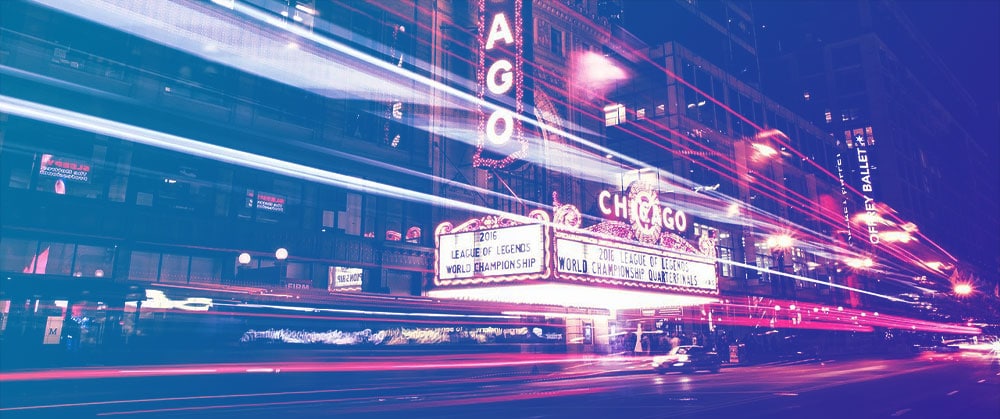 The murder capital of the U.S., Chicago was once a safe, clean metropolis where locals could walk to baseball games at Wrigley Field and watch the Cubs play. No more. With 653 homicides last year and a poverty rate of 21 percent, some people call Chicago, "the new Detroit." Summer weekends are typically filled with shootings, assaults, and other violent crimes in the city's fashionable Lake Front area. Al Capone is the city's most famous former resident, which is somehow appropriate. He was the leader of the "Chicago Outfit," a Mafia-connected crime ring of hoodlums who terrorized the city from the 1920s until the 1940s.
20. Minneapolis, Minnesota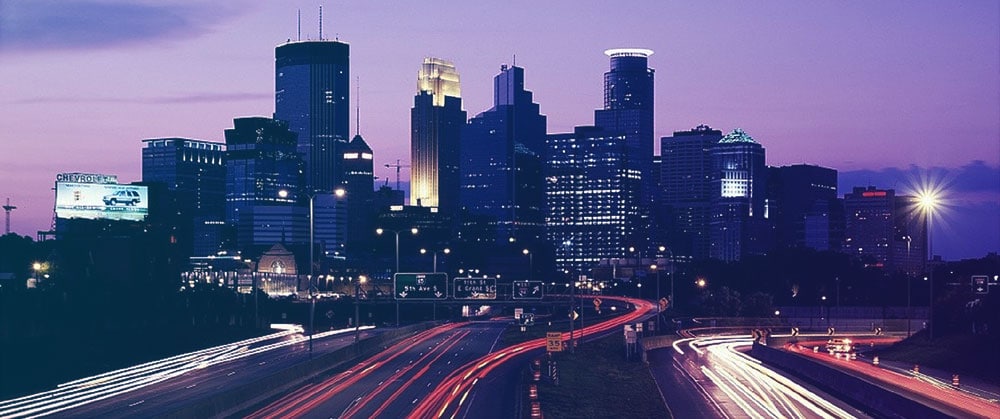 One of the Twin Cities and home of top-notch professional football and baseball teams, Minneapolis is the largest city in Minnesota, the "Land of 10,000 Lakes," as the state motto boasts. The city, however, could aptly be called "the town of 1,101 violent crimes per 100,000 residents." The high poverty rate of 21 percent stands in stark contrast to a low, 3 percent, unemployment rate.
19. New Orleans, Louisiana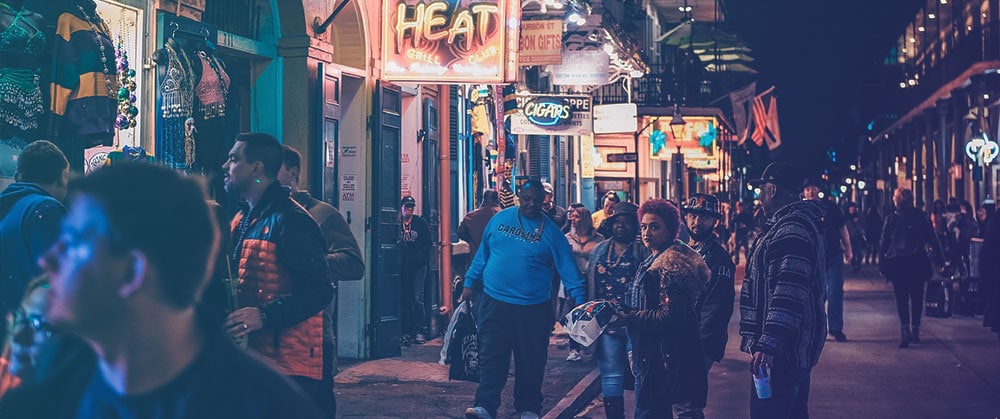 With a poverty rate of 26 percent, the Big Easy would better be called the Big Dangerous. There were 157 murders last year and the once-hopping tourist mecca is frequently listed on many "do not travel here" lists of tour websites that cater to international vacationers.
18. Lansing, Michigan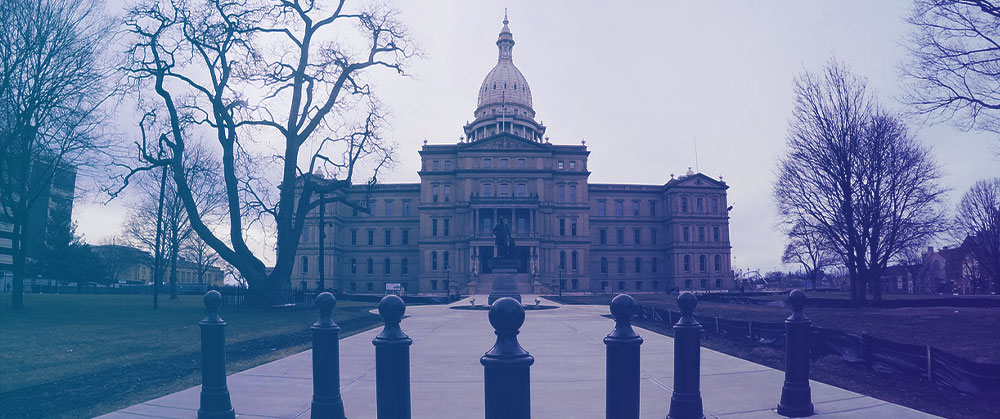 Lansing records few homicides but the rate of all violent crimes is shockingly high, at 1,136 per 100,000 inhabitants. With a nearly 30 percent poverty rate, the town's neighbor, East Lansing, is home to one of the largest schools in the nation, Michigan State University.
17. Nashville Metro Area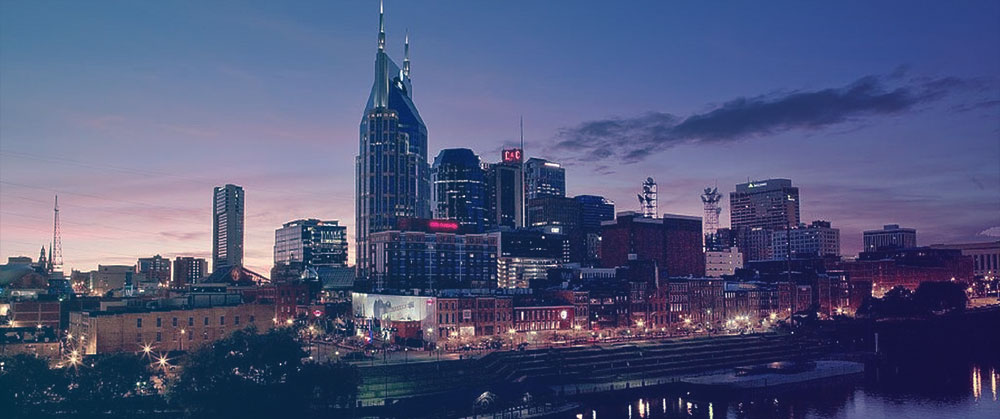 It's the state's capital, is known for the Grand Ole Opry and Vanderbilt University, 110 murders per year and an 18 percent poverty rate. Sometimes the sounds you hear in music city are not banjos but gunshots.
16. Anchorage, Alaska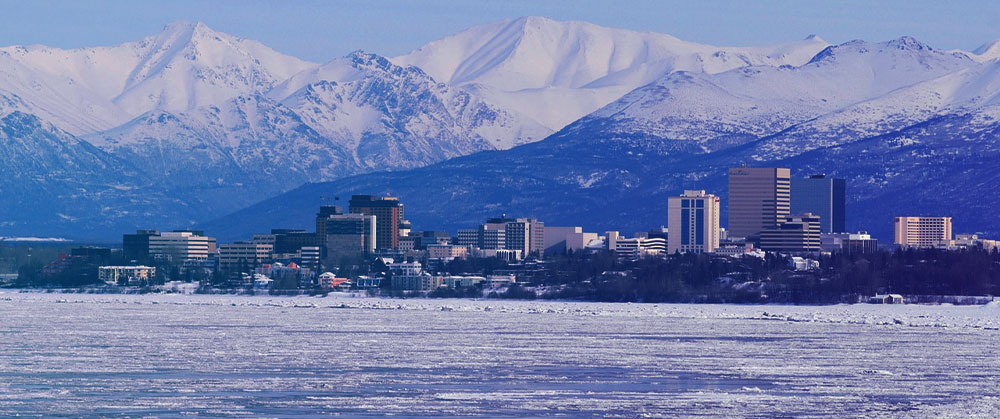 Alaska's only entrant on the list, the once sleepy town has attracted so many new residents in the last two decades that is still is feeling the growing pains, including 1,203 violent crimes per 100,000 residents. That statistic is proof that even in frigid weather people still kill, maim and steal.
15. San Bernardino, California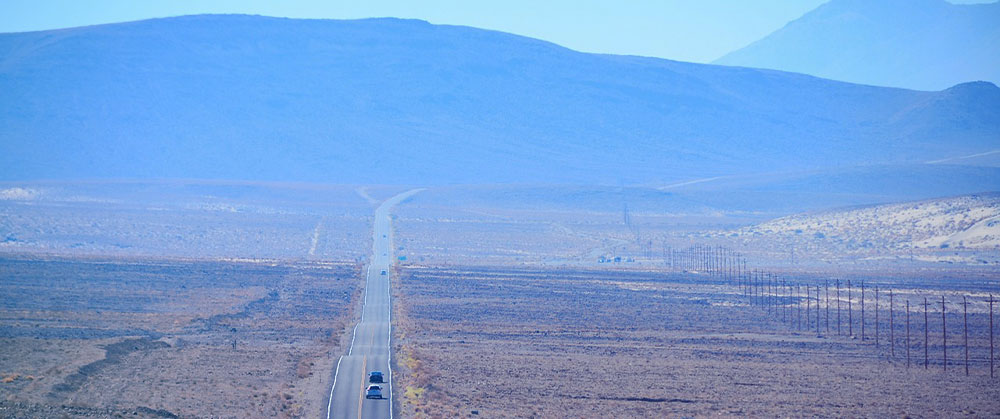 California's newest entrant to the list, San Bernardino has a whopping 32 percent poverty rate and 1,291 violent crimes per 100,000 citizens per year.
14. Oakland, California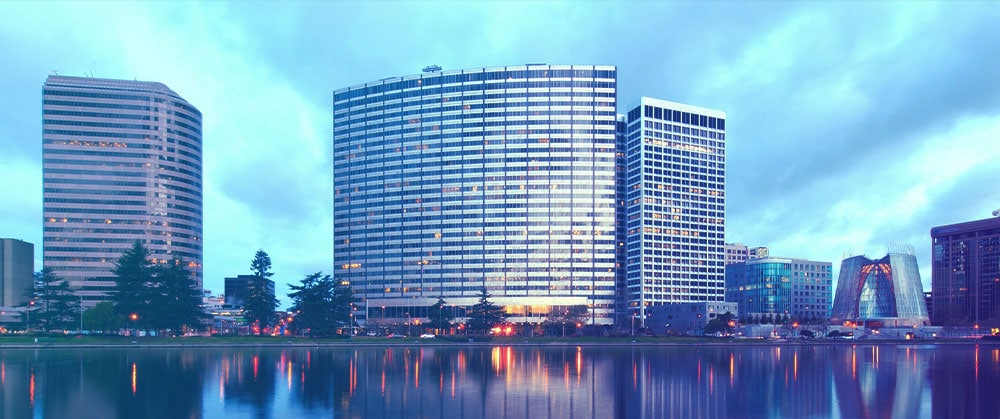 A legendary high-crime town, Oakland has held its place on most violent crime listings for decades. Across the bay from San Francisco, Oakland's violent crimes per 100,000 rate logs in at an astounding 1,299. Cross-country travelers routinely avoid Oakland because they value their lives.
13. Indianapolis, Indiana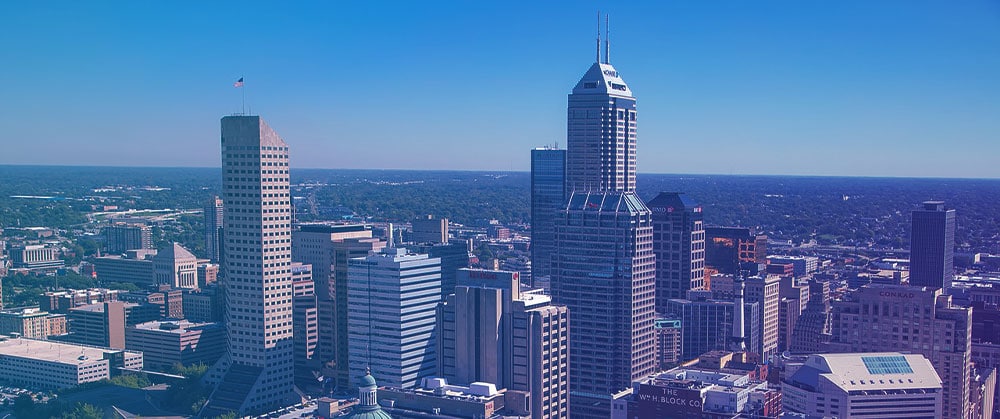 With a 20 percent poverty rate, 1,336 violent crimes per 100,000 residents and 156 murders per year, Indy is proof that even quaint towns with histories of quiet suburban lifestyles can crack the top 21 most dangerous cities in the US list with a little trying.
12. Springfield, Missouri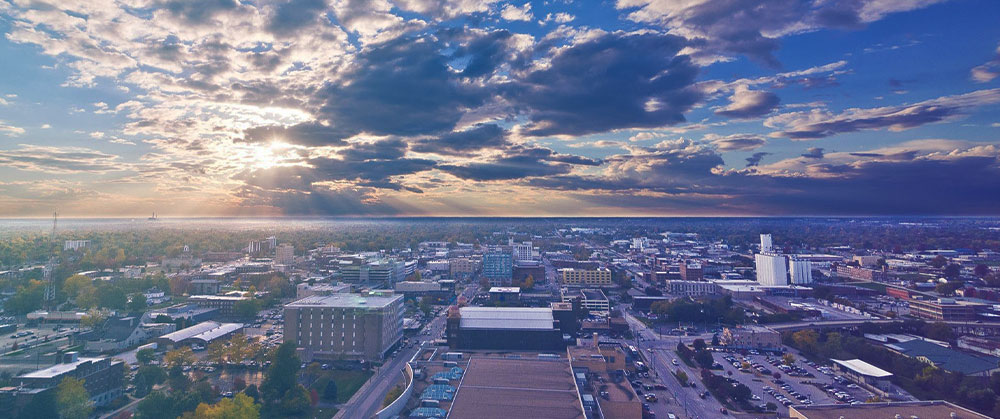 Missouri has three cities on the list, making it and California the only states to share that honor. Springfield is an oddity in that it has few homicides but a massive per-100,000 violent crime rate of 1,339 and a poverty rate of 25 percent. The "Queen City of the Ozarks" is one of this Midwestern states three crime capitals.
11. Albuquerque, New Mexico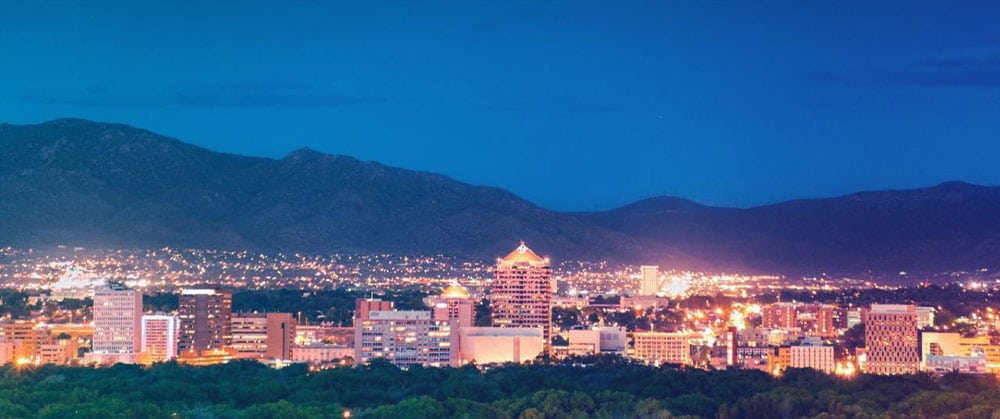 Albuquerque is now known for two things: being a city whose name most people cannot spell, and being one of the most dangerous places in the U.S.
10. Stockton, California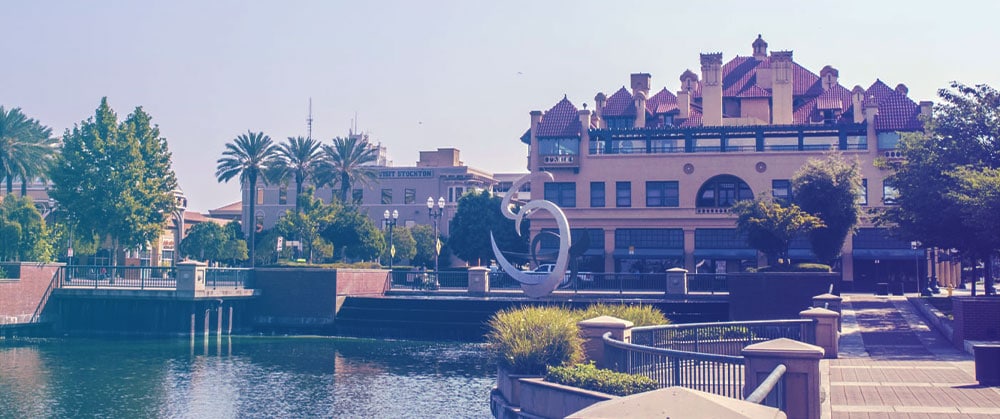 Beating out Oakland and San Bernardino as California's most dangerous place, Stockton has a poverty rate of 23 percent and a per-100,000 violent crime rate that stands above most others at 1,415.
9. Cleveland, Ohio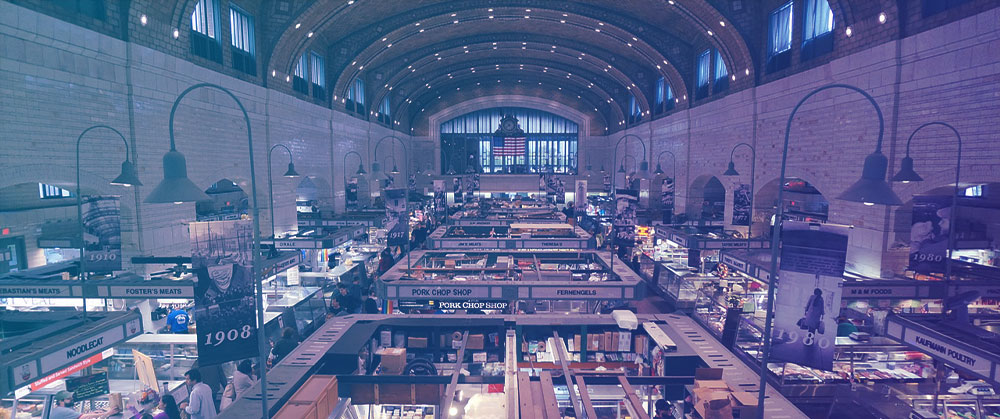 Cleveland has a lot to contend with: a poverty rate higher than most in the U.S. at 36 percent, an unemployment rate of 7 percent, a violent crime rate of 1,557 per 100,000, and a total murder tally of more than 100.
8. Rockford, Illinois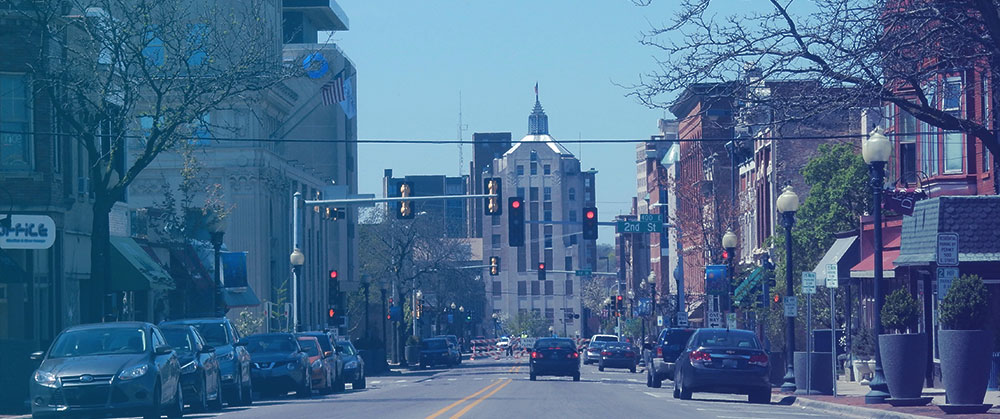 Rockford's murder rate is surprisingly low for a city this close to the top of the list. Last year, there were just 18 homicides but the poverty rate is 22 percent and the annual per-100,000 crime rate is a blistering 1,588, making it one of the newest members of the top ten crime capitals.
7. Milwaukee, Wisconsin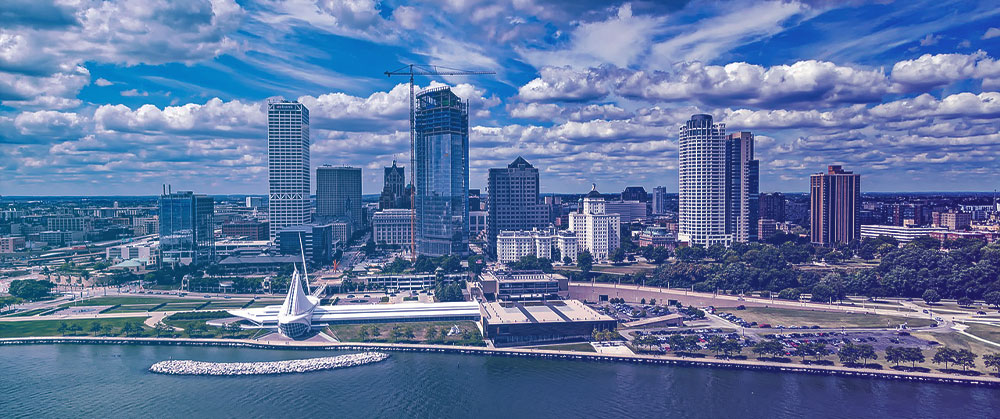 Famous for beer and violent crime, the famous brewing town in otherwise scenic Wisconsin, Milwaukee has a relatively low unemployment rate, hovering at 6 percent, but a high poverty rate, above 28 percent.
6. Little Rock, Arkansas
This once-quiet town has broken into the top ten most dangerous cities and is the only Arkansas entry on the list, an achievement it's not so proud of. With a higher-than-average poverty rate of 18 percent, the city's unemployment rate is astoundingly low, at just 3 percent.
5. Kansas City, Missouri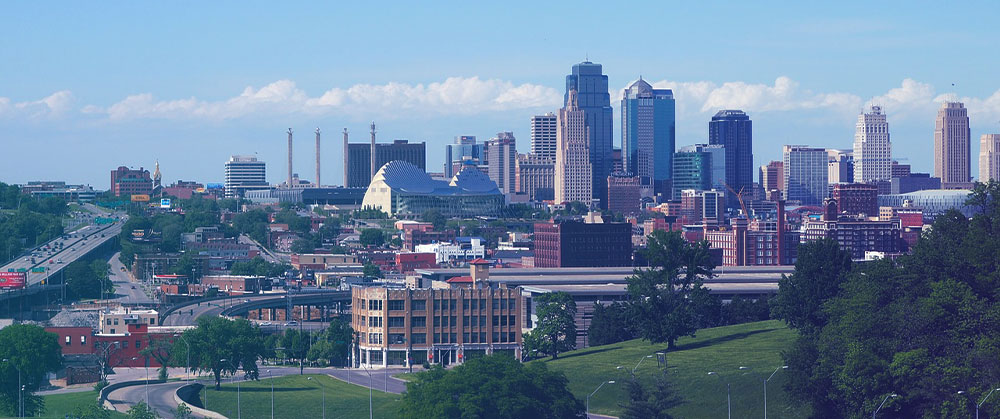 The "City of Fountains," and a major part of the early development of jazz music, "KC" only recently entered the top five of this list, primarily due to its violent crime rate of 1,724 per 100,000 inhabitants. The city is also known for its many hospitals. That's a good thing if you happen to be a victim of violent crime. Many famous people, like Walt Disney and Walter Cronkite, grew up here but left after reaching adulthood. Nowadays, Kansas City is known for its great barbecue, professional football champions, the Chiefs, and high murder rate.
4. Memphis, Tennessee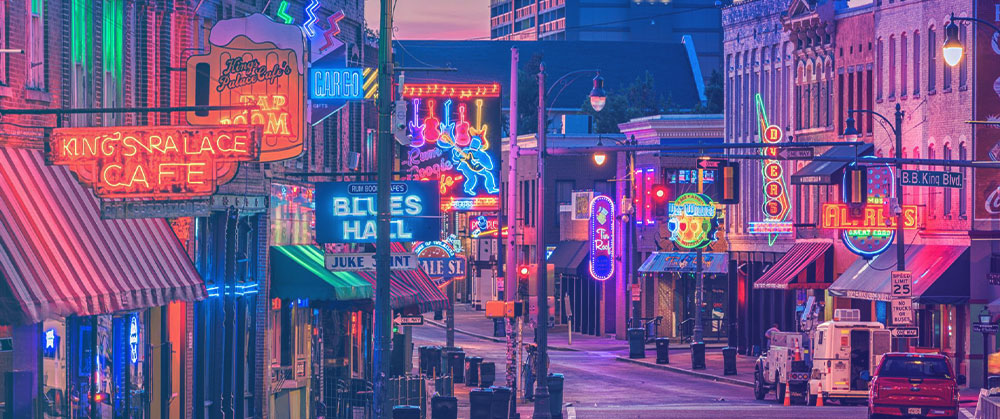 Memphis is known for many things that begin with the letter "M": music, the Mississippi River, and murder. Logging 181 murders last year, the city's poverty rate was a whopping 27 percent, and many of the area's young professionals who flocked there in the late 1990s and early 2000s are now fleeing to safer locales. Elvis has left the building. He and Johnny Cash used to record at the city's Sun Studios.
3. Baltimore, Maryland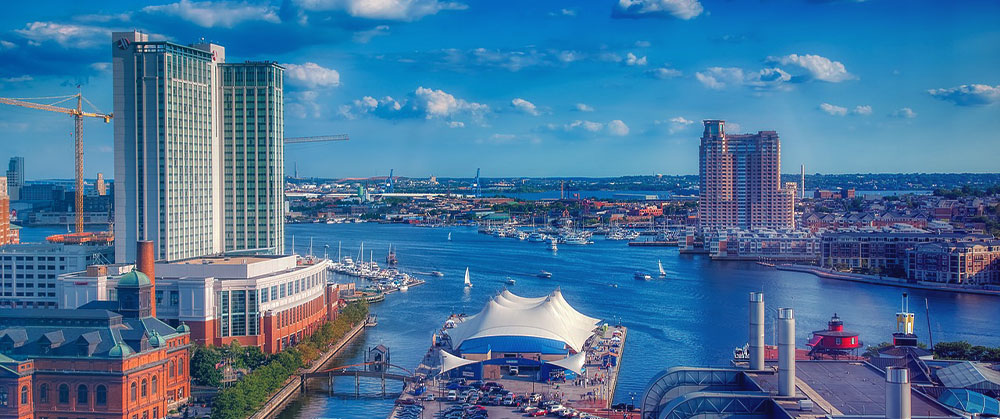 Nearby Washington, D.C., certainly has an effect on the overall crime rate of Baltimore, which logs more than 2,000 violent crimes every year and recently recorded 342 murders in a 12-month period. Like Detroit (see below), Baltimore is often used as a synonym for "violent metro area" in literature, on TV and in films.
2. Detroit, Michigan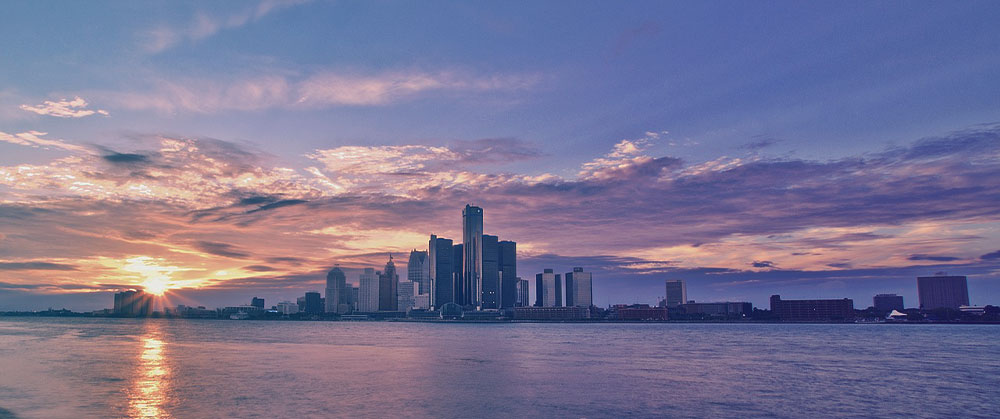 Long rumored to be the most dangerous city in the U.S., Detroit got cheated out of the trophy this year by its Midwest neighbor to the south, St. Louis. But never a town to shy from a challenge, Motor City, once a thriving economic dynamo, continues to log well over 250 homicides year in and year out. The unemployment rate is kissing the 10 percent mark and the poverty rate is a shocking 39 percent. Travelers avoid the city and the area is routinely used in literature as an example of a dying, horribly dangerous town with a glamorous past.
1. St. Louis, Missouri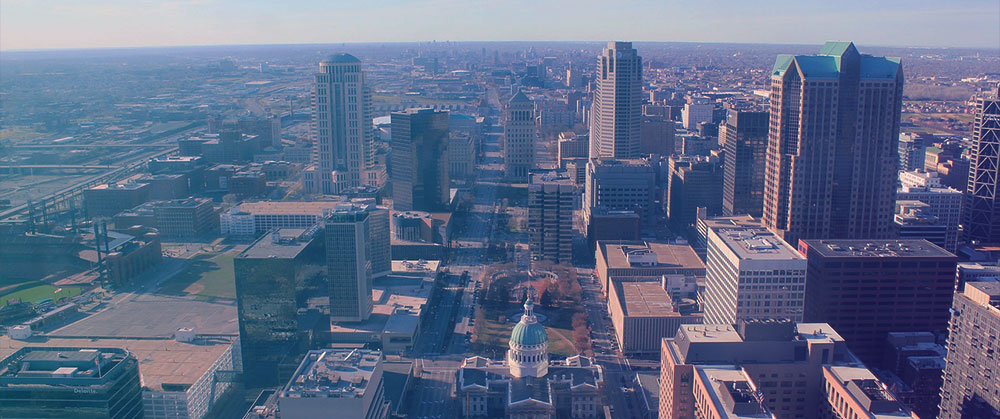 The champion of crime, St. Louis is a scenic city that is known for its Gateway Arch, professional sports teams and violent crime rate that exceeds 2,000, one of only four cities in the nation that have that distinction. It also makes Missouri the proud state whose two largest cities, Kansas City and St. Louis, are on the top five of this list. It also holds the honor of being one of the few cities in the U.S. that records more than 200 murders every year. If you want to see the famous arch, tour some cool Civil War battle sites or dodge gunfire as you stroll down the street, St. Louis is the place to go.
Lest We Forget: East St. Louis, Missouri
The FBI data only took into account cities with populations of 100,000 or higher. That left out what some analysts say is, by far, the most dangerous city in the nation, East St. Louis, Illinois. East St. Louis boasts a murder rate that is nearly 20 times higher than the average U.S. city, but its population is just 26,616, so it was not included on the list above.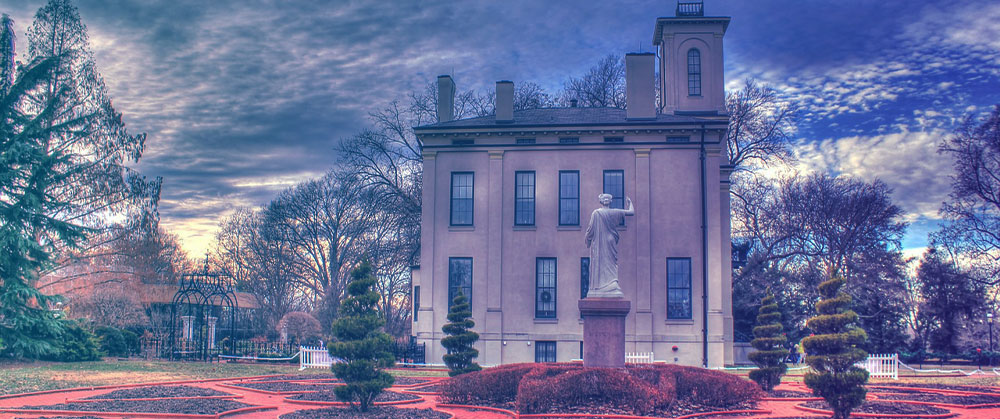 East St. Louis, Illinois, is the next-door, to the east and across the river, neighbor of the city ranked number one on the list, St. Louis, Missouri. That's no coincidence. The "greater St. Louis area" that includes East St. Louis has long been considered the single most dangerous stretch of real estate in the U.S., and for good reason.
With a population of just more than 26,000, East St. Louis regularly logs 900 violent crimes in an average year. That means it has a violent crime rate, per 100,000, of more than 3,340. That's nearly 50 percent higher than the violent crime rate of the top city on the "most dangerous" list above! In other words, set your car's GPS on your next trip to warn you if you get anywhere near the greater St. Louis area. You'll live longer.