Lock change and rekeying lock in Denver
Respond to service calls within minutes
Provide well trained and certified locksmith technicians
Come to you wherever you might be
Have expertise with all locking systems and doors
How Can We Serve You?
Most Denver homeowners and drivers can make minor repairs to their homes or cars. How hard can it be to fix a doorstop or change the oil? With that said, almost no one has the skill set to change or rekey door locks.
At Advanced Locksmith, we employ true experts when it comes to dealing with home, office, and car locks and keys. Our fine team of locksmith technicians goes through intense training programs to ensure they have the ability to repair/replace locks or do whatever lock rekeying might be necessary. Best of all, they can provide a high level of services for any home/office locking systems, or make, model, or year of car that might be on Denver, Colorado roads.
We do what we do the way we do it because we want to have a reputation as the best overall locksmith in the Denver region. To date, we feel we have earned that reputation by providing elite-level services to customers just like you. At no time will we let your home, office, or car lock problems become a real problem. With one phone call to our dispatcher, a top locksmith from Advanced locksmith will be on their way to your location.

Lock change and rekeying lock Services
Since you likely lack the skills and tools for rekeying a lock or doing a door lock installation, you have to depend on experts like us to handle these kinds of locksmith tasks on your behalf. To be clear, we are proud and happy to serve Denver area customers just like you.
For your knowledge, the following information represents specific details related to the lock replacement, door lock installation, and rekeying services we can provide.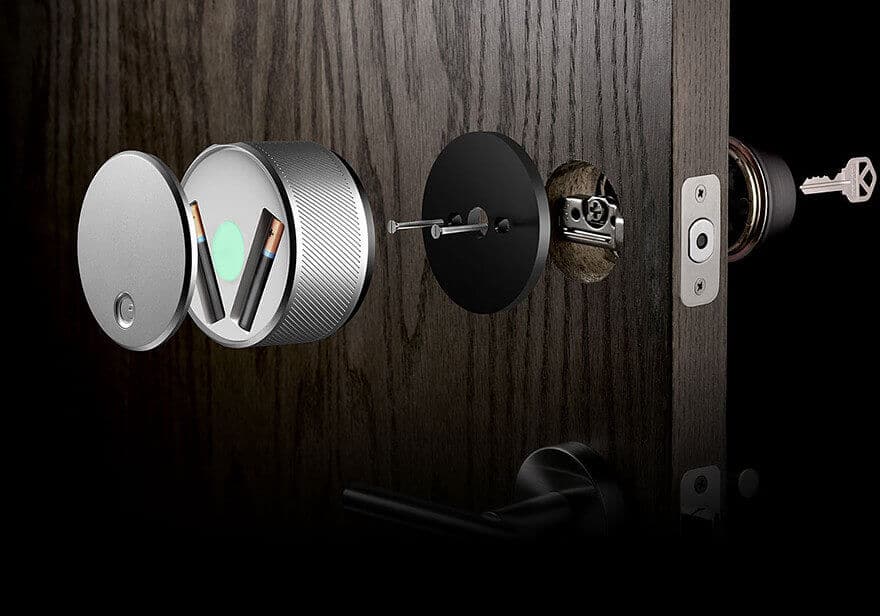 Office and home lock change

If you lose your keys or suffer damage to your home or office door locks, you might opt to have new locks installed. From one of our mobile response units, we can have one of our expert locksmith technicians to your location within minutes. When they arrive, they will have the tools and materials needed to change your locks while you wait.

Lock installation and repair

If you need a new door lock installation or repairs to existing locks, you want it done, quickly, efficiently, and without damage to your property. Our elite team of locksmith technicians is trained to do exactly that. Better yet, they can provide these services at competitive and affordable prices.

Smart lock change or repair

Not all locksmiths are well versed in Smart locking systems. Our technicians are constantly working to stay current on all new technologies related to locking systems in the market today. We can make any Smart lock changes or repairs you might need.

Door lock re-keying services

Whether it is your home, office, or car door locks in the Denver area, you might need nothing more than lock rekeying services. Our technicians have the knowledge, tools, and materials necessary to rekey your locks quickly and efficiently. We can also provide you with all the key sets you could want.

Sliding door lock services

At Advanced Locksmith of Denver, we treat sliding doors for your home and office, and though it were like any other door. We do have the expertise to handle any kind of sliding door lock services you might need.

Re-Keying Service for Vehicles

With our mobile response units out on the road, you are never far away from one of our fine technicians who can handle your automotive rekeying lock tasks. We can service cars of any make, model, or year that might be on the roads of the Denver area.

Extraction of keys

It can be very frustrating to break a key off in one of your door locks. Why? Because it always happens at the most inopportune times. Our elite team of locksmith technicians treats all broken key calls as an emergency. When someone arrives at your location, they will do so with the ability to extract a broken key within minutes. They can also remaster your new keys as replacements.



Our Reviews
When we say we are the best locksmith in Denver, you don't have to take our word for it. You can get that information from some of the customer reviews we are providing here for your convenience.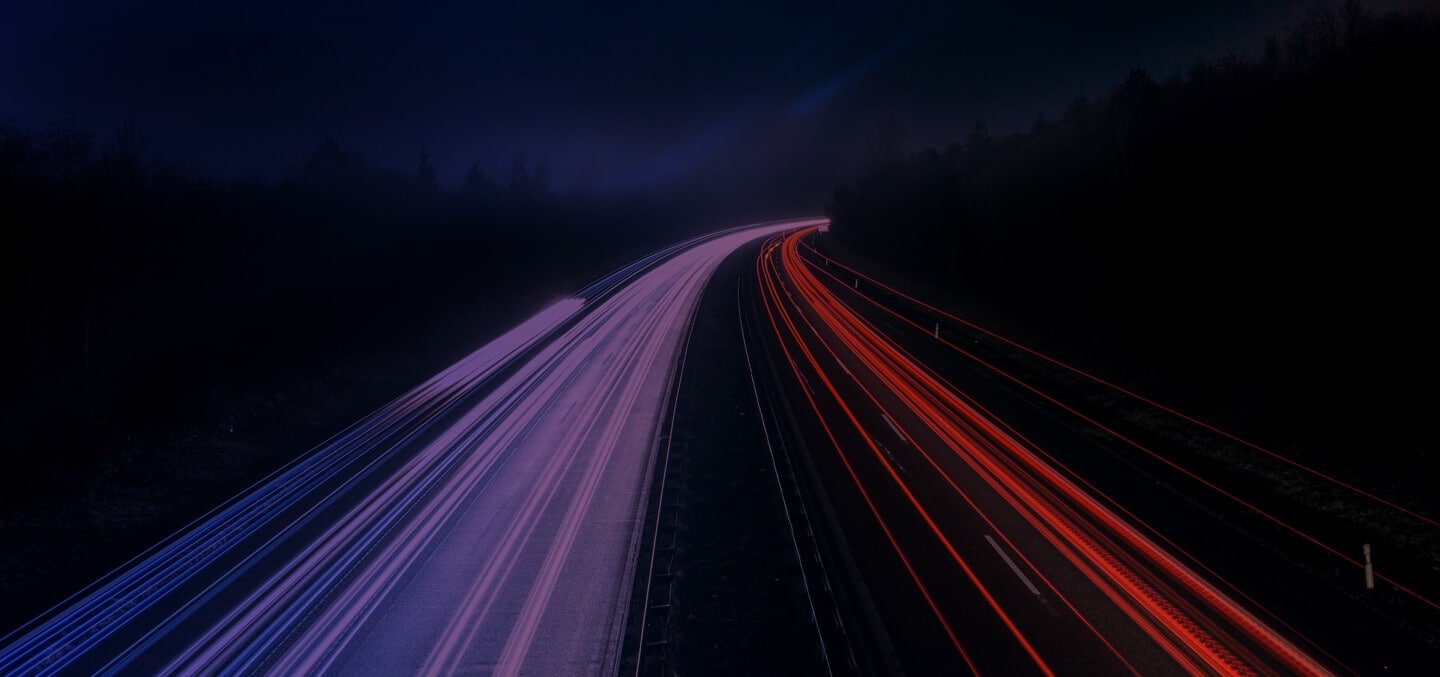 Frequently Asked Questions
Is it cheaper to rekey or replace locks?
In most cases, it will be significantly cheaper rekeying a lock. One of our technicians will be able to immediately answer that question within moments of arriving at your location.
How much does it cost to get locks changed?
It will depend on the kind of locking system you have for your home, office, or car. What we can assure you of now is our prices are usually the best in the Denver area.
How often should you change your locks?
It really depends on your objectives as a home or business owner. A conservative approach would be to have one of our technicians do an assessment at least once a year.
Should I rekey or replace locks?
Leave it to our expert technicians. They have the expertise to assess your true needs and offer you the services you really need at a price you can afford.