Car key programming and duplication
Super-fast response times
Trained and certified techntian
Get help anywhere you are
Handling any locking systems and door
The Services We Can Provide You
At Advanced Locksmith, we have to provide automotive locksmith services in a Denver area that is rich with competition. Due in large part to the competitive spirits of our managers and high-level locksmith technicians, we want to be the best. To be the best, we have to provide customers like you with the best services possible.
We have invested a lot of time and money into training our technicians to be the best. We hire the best and most experienced candidates, we train them, we provide them with all of the tools they need, and we send them out to serve important customers just like you.
When it comes to the automotive locksmith services we can provide, our menu covers the spectrum of everything that could go wrong with your keys, locking system, and ignition. Also, we can provide locksmith services for all makes, models, and years of cars on the road today.

Our specialty includes car key duplication and car key programming in the Denver area. Please continue reading more about our car key duplication Denver and car key programming Denver services.

Fast and efficient locksmith service
Locksmith services at competitive and affordable prices
We can come to you anywhere at any time 24/7
You will get services from a certified and highly trained locksmith technician
Car Key Programming and Duplication Services
As a busy Denver resident or visitor, you can ill afford to deal with the inconvenience of car key programming issues or problems with your standard car keys. As you might well know, these kinds of issues always seem to happen when you can least afford to deal with the inconvenience. When car entry issues arise, you need fast solutions (key cutting and programming) from experts who know what they are doing. That's when you want to call Advanced Locksmith.
Here is some information related to our transponder key programming and car key duplication services.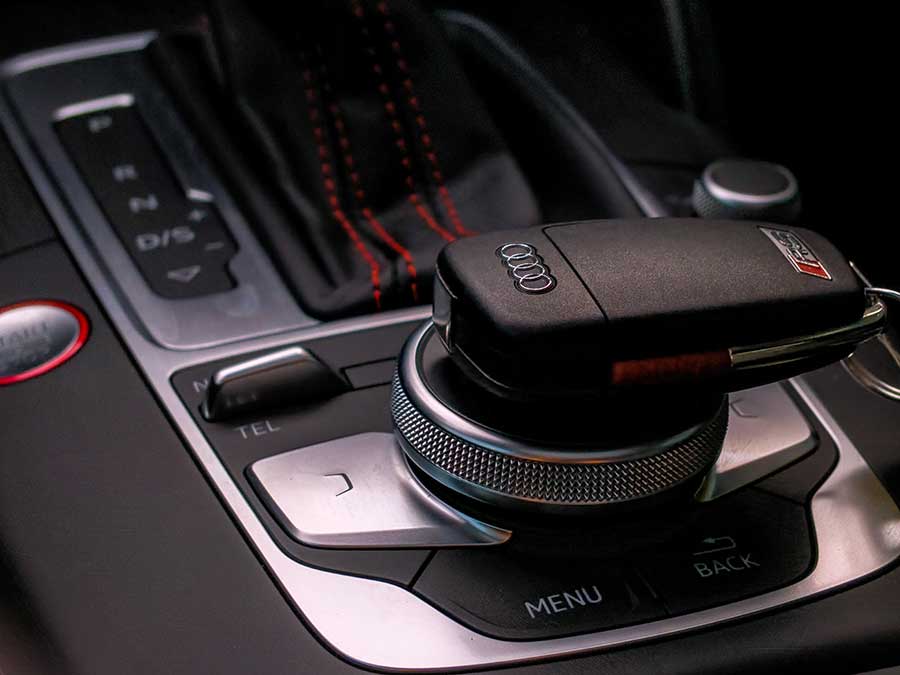 Our Car Key Programming Denver Services


While keyless car entry with a fob device is convenient, things can happen to your transponder. The codes can get scrambled or hacked, which will require immediate car key programming. Sometimes, you might need a new battery simply because batteries are never built to last a lifetime.

As a responsible Denver locksmith that wants to be prepared to serve our customers no matter what their needs might be, Advanced Locksmith is devoted to making sure we can handle any of your transponder key programming needs.

If you are thinking you need car key programming near me, we can make that happen with one of our mobile service units. Our elite team of locksmith technicians is well versed in programming fobs and changing transponder batteries for all late model cars you might see on the road today. Our technician will show up at your location with the parts, tools, and know-how to get your transponder working properly in no time.
Our Car Key Duplication Denver Services

As hard as you try to rely upon your car keys, there are simply too many things that can go wrong. You are in the majority if you lose or misplace your keys at least once. If you accidentally lock your keys in the car or trunk, you can also consider yourself to be a normal Denver driver. Sometimes, your key might break or get caught in the ignition or locks. All of these are situations that our elite team of locksmith technicians can address.

When you have issues getting into your car because of key issues, your first thought will be to look for car key duplication near me. When your emergency call comes in, one of our mobile units will spring into action. As quickly as possible, they will arrive at your location with the ability to immediately get you access to your car and provide you with any car key duplication services you might need.

Again, we are fully prepared to provide these services for any make, model, and year of the vehicle.
5-Star Ratings & Reviews From Real Customers
If you have any doubts about how our customers feel about the car locksmith services we have provided in the past, you will want to make sure you read some of the ratings and reviews you will see below. What you will discover is we are one of the best car key duplication and automotive locksmith service providers in the Denver area.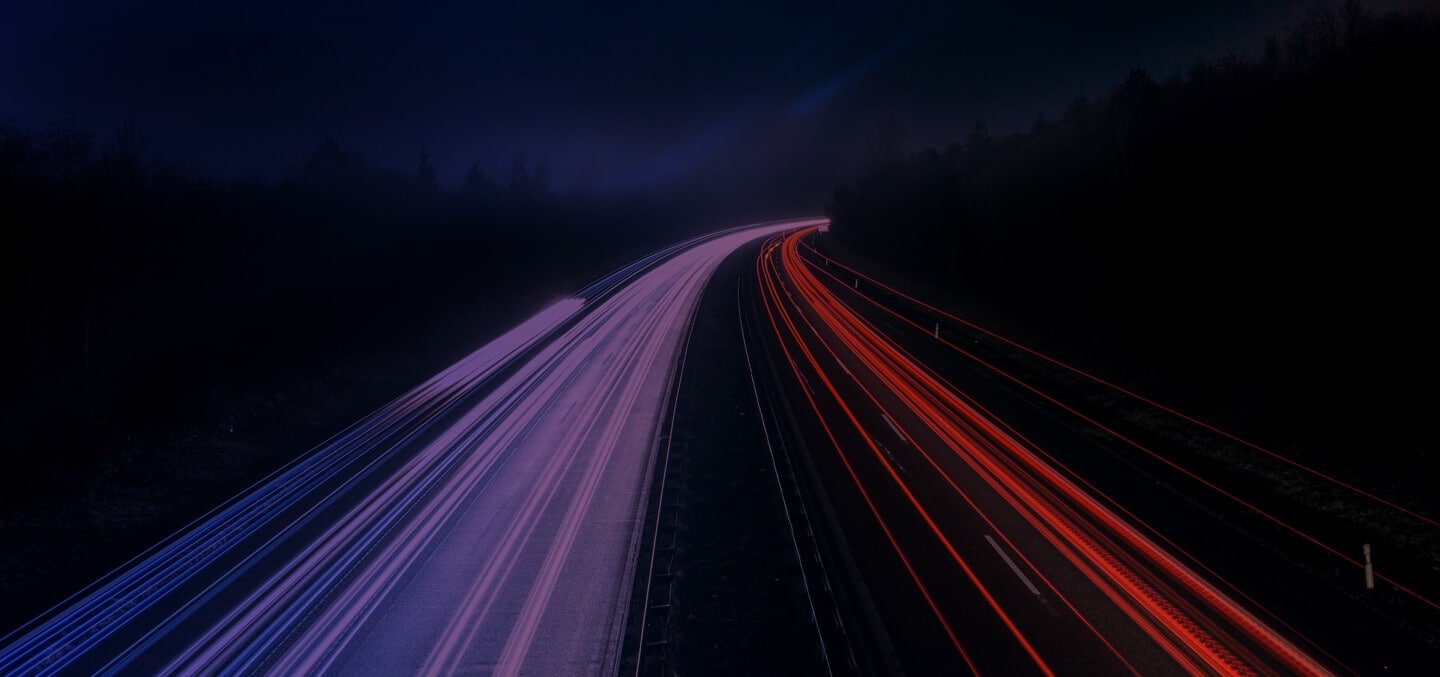 Frequently Asked Questions
Can you program car keys yourself?
Unfortunately, you probably lack the knowledge and physical resources to handle your transponder key programming on your own. Not to worry. We can provide those services for you quickly and at affordable prices.

How much does it cost to program a transponder key?
While pricing might vary based on the make, model, and year of your car, we can assure you our car key programming Denver services are both competitive within the industry and affordable to your wallet.

Do I need to program my transponder key?
No. Our highly trained locksmith technicians will have the knowledge and resources to handle your key programming needs. That is regardless of whether your fob device was scrambled, hacked, or the battery went kaput.
What areas do you serve?
We can provide car key duplication and car key programming services anywhere in the Arvada, Denver, and Boulders areas. Our services are available 24/7 via one of our mobile response units. If you want to visit us for car key duplications services, you can come to one of our retail locations listed on our website.