Advanced Locksmith Services
How can we help you?
The Advanced Locksmith fleet serves the entire Denver and surrounding areas with 12 mobile units. Our highly specialised technicians can be ready on a moment's notice, 24 hours a day, to come to you, no matter where you are.
Do you need to change a lock, want your keys duplicated or any kind of lock fixed or replaced? We've got you covered. Motorists whose keys break off, jam or just don't seem to work call us every day and we meet the challenge. We can even reprogram key fobs, repair ignition cylinders and reprogram transponders on the fly.
24/7 Locksmith Services in Denver
We've served +50,000 happy clients in the Denver & Colorado Front Range , and we can help you too!
Advanced Locksmith offers 24 hours locksmith services for your house, office or car. Our offices are located in Denver but we provide our services for the entire Front Range Area with our mobile technician service. We are mobile, which means that we can come wherever you are.
Our highly experienced technicians can help you with any type of locksmith question. Whether you need to change your lock, redo your keys or in case ofvan emergency lock out. We have the latest technology tools a lot of different brands and types of locks and our hardware and our installations come with a standard 6-month warranty! Call us right now to get a free estimate!
Check Out Our 5-Stars Reviews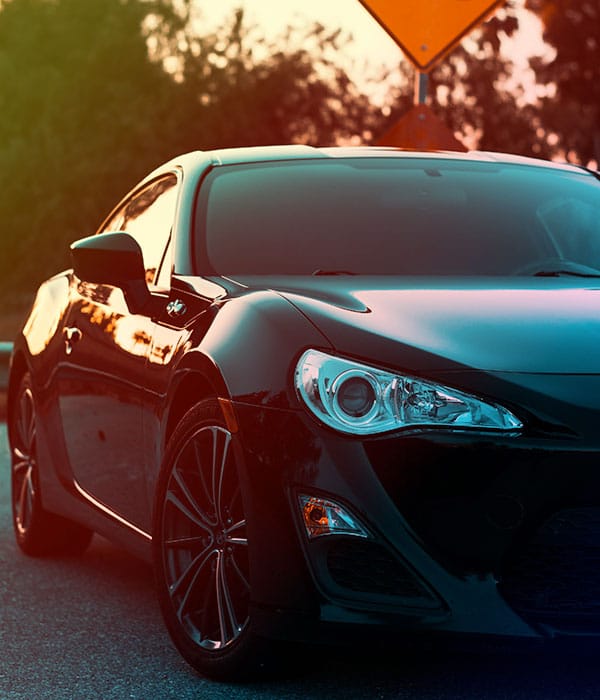 Car Lockout Services
Yes, we deal with every kind of automotive locksmith situation you can think of. Here are a few:
Car lockout service: For drivers who need to get back into their cars, for whatever reason, and at any time of the day or night.
Retrieval of keys from trunk: Many people accidentally lock keys in the trunk during packing, unloading, etc. We'll open your trunk and let you get your keys out without any damage to your car.
Key replacement: For motorists whose keys are broken, lost or stolen. We'll replace them with new ones so you can get about your business.
Key duplication: For anyone who wants extra keys for hiding places, purses or wallets.
Key fob programming or replacement: For high-tech locking systems, we'll do all the work of reprogramming the fob or replace a missing fob.
Transponder programming: If you need your transponder programmed or fixed, we'll take care of the chore quickly and correctly.
Key extraction: If you accidentally jam a key into a trunk keyhole, ignition or door lock, we can remove it and get the broken pieces out of the lock.
Ignition services: We also fix jammed or broken ignition systems and switches. Plus, we're happy to re-key your entire ignition mechanism if need be and give you a fresh set of the new keys.
Services for Home and Office Lockouts
Office and home locking systems can be complex, but we're up for the job. We truly do it all for home and office lockouts, including:
Helping with all types of commercial building lockouts
Re-keying services when you don't want to worry about "extra keys" floating around somewhere
Panic/exit bar installation and service
Setup of master key systems where one key opens multiple locks
Installation of specialty door hardware
Setup of access control and security systems
Installation of brand new locks on any door or window
Repairing or replacing old locks
Changing out mailboxes
Unlocking and repairing safes
Unlocking file cabinets
Cutting off old padlocks
Reprogramming and servicing all kinds of digital locks
And much more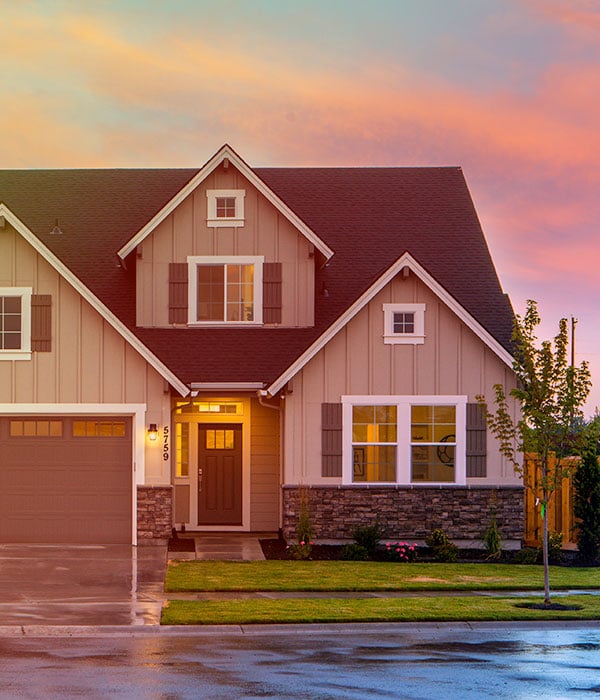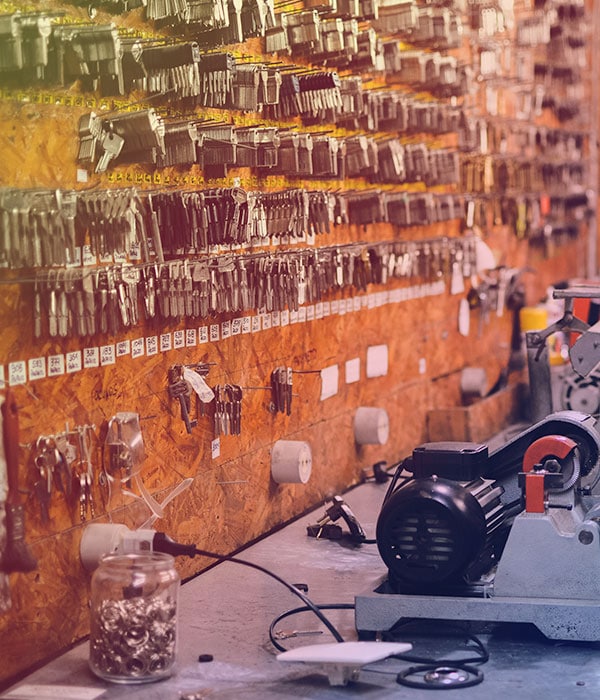 Key-Copying Services
Our locksmiths can duplicate every kind of key there is, whether for homes, offices or vehicles. We replace lost, stolen and broken keys every day of the week. We also replace and re-key any locks you have.
Motorists, homeowners and office personnel often need keys copies for a number of reasons. Peace of mind is the main reason. It's nice to know you have an extra, "hidden" key if you need one, or have an additional key to give to a child, another driver in the family or to a business partner or co-worker.
People also have us make extra keys when their hidden or duplicates are lost or stolen. Our team of experts can copy any kind of key, from old-fashioned "skeleton" keys to high-tech digital versions. If it's a key and you need it copied, we can do it. It's a s simple as that.
Changing and/or Installing New Home Locks
When you move into a new residence, or if your current home is burglarized, it's a good idea to install fresh locks all around, on doors and windows. Our mobile team can visit your home and replace, change, repair or re-key every lock you have. It's up to you whether to have us do them all or just work with the ones you need to be changed or fixed.

To protect your family and yourself, it's essential to replace or fix locks that break or fail. We can put in modern, solid, secure locks in place of the old ones, no matter the model of locking device or the type of key. Our team will update any technology that's changed since your first locks were installed.

Our professionals are trained to deal with every make and model of lock on the market, even all those older ones that have been discontinued decades ago. We're professional locksmiths, so it's our job to know how to resolve any issue with any lock for our clients, 24 hours a day, 7 days a week, every single day of the year. Remember, we're just a phone call, email or text away.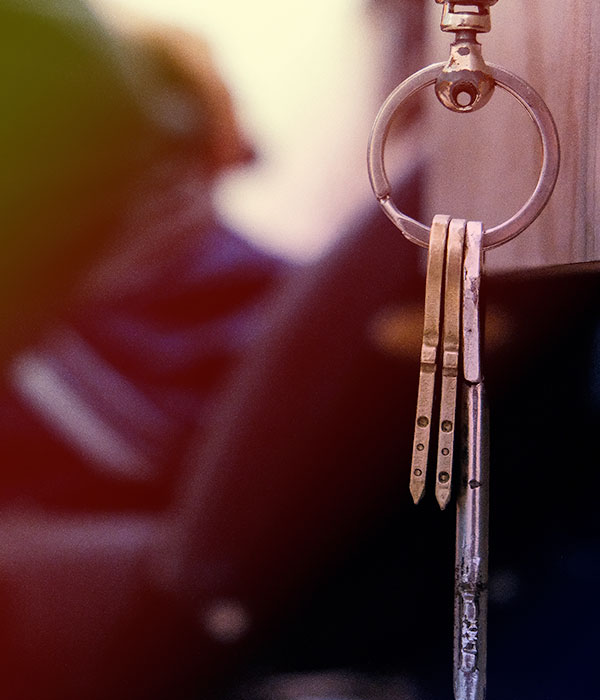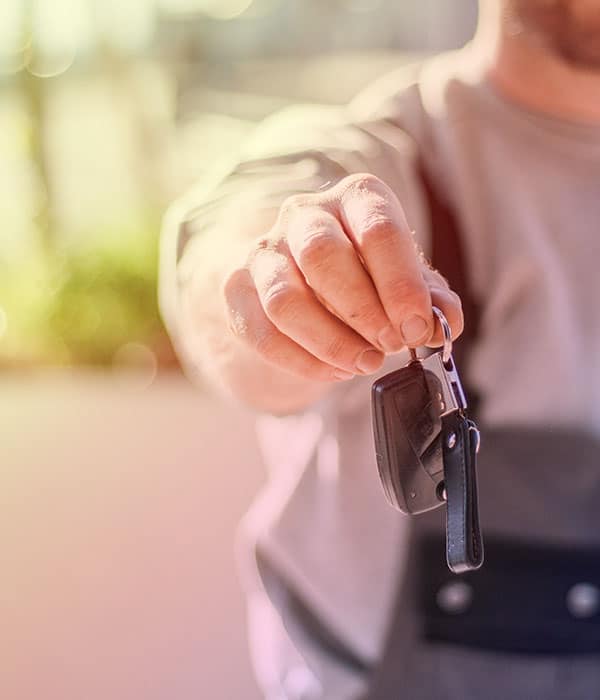 Full Menu of Emergency Services
We also offer a full menu of emergency locksmith services when time is of the essence. In fact, when you need help fast, our team responds asap to help you deal with any lock-related problem. We answer you as soon as you contact us. We local to the Denver area and the entire Colorado Front Range, so if you live in that area, our team of experts can quickly locate your home, office or vehicle as soon as you call.
Frequently Asked Questions
Which locksmith services do you offer to your clients?
We are a full-service, professional firm, offering all locksmith services, including, but not limited to home/car/office lockouts, key duplication, re-keying of any lock, master key services, emergency doors, garages, window locks, smart locks, key fobs, key transponders and ignition systems.
Does Advanced Locksmiths provide 24-hour locksmith services?
Yes. We offer 24-hour, year-round service. You can call us anytime you need us and we'll respond promptly and take care of your emergency.
Can I schedule an appointment in advance?
Yes. We gladly book appointments. We can travel to your location or you can come to us. It's your choice.
What kind of payments do you accept?
As a full-service locksmith firm, we are equipped to accept all forms of payment, including credit cards, travelers checks, money orders, cash, and crypto-currency.