Up-to-the-minute Technology
How Can We Help You?
When you have a car keys related problem of any kind, the Advanced Locksmith crew will swing into action and solve it. Whether you have lost your "extra" key, broken your key off in the ignition and can't start the vehicle, can't get your spare keys out of the trunk, or have any other "key-mergency," just give us a call.
Even in non-emergency situations, we're happy to make you a set of duplicate keys, get broken keys out of locks or ignitions, or reprogram your key fob or transponder. If it's about your keys and you need help, we can take care of the problem asap. Call us and help will be on the way within minutes.
Check Out Our 5-Stars Reviews
Car Key Services We Provide
Car keys are an important part of every motorist's life. Without a fully functional key, your car is virtually worthless. That's not good, and we can solve the problem for you no matter what type of key dilemma you face.
Here's a brief listing of our car key services. Remember, all you have to do is call and tell us what's wrong. Here are some of our most popular services: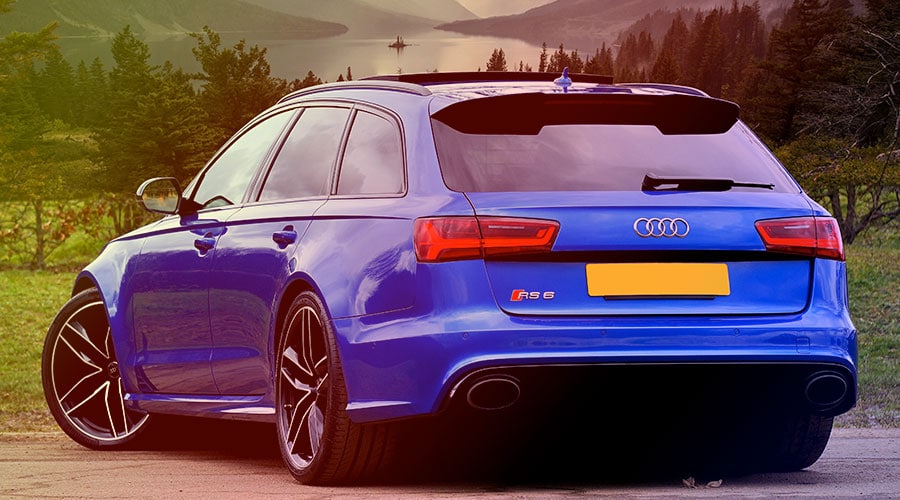 Replacing Lost or Stolen Keys
One of the most common things people call us for is lost keys. We can arrive at your location and replace any key you have lost, misplaced, accidentally dropped down a sewer, or somehow lost track of. We make keys on the spot and it doesn't matter whether they are "high tech" transponder versions or traditional keys. It's simple: if you need keys and don't have them, we'll come to you and make them. End of story.
Repairing Broken Keys
Some motorists end up with broken keys that need to be replaced or repaired. We can do either. But keep in mind that one of the problems with a broken key is that there's usually a piece of it stuck in a door lock, ignition or trunk. Our on-the-spot team member will make you a new key, get the broken piece out and send you on your way.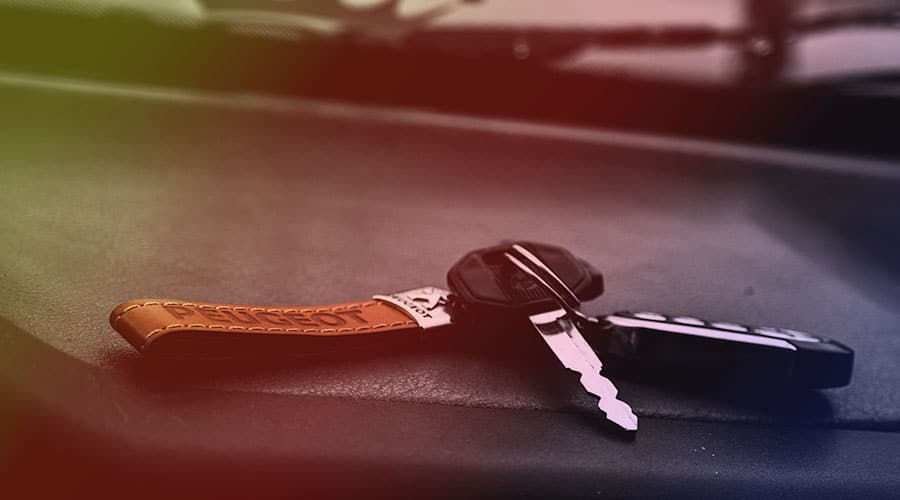 Key Cutting
If you need extra key or new ones cut to specification, we can do it anywhere. Simply give us an original and we'll cut as many fresh ones as you might need, two or two-hundred. Our key cutting service is precise, fast and inexpensive.
Transponder Key Services
Many newer cars use transponder keys that are electronically connected to the ignition system to prevent hot-wiring. In the near future, all car keys will be transponders. Our team can make you a new transponder key without having to contact the dealership. In fact, if you use our key services instead of the dealers', you'll save a lot of money.
Getting Stuck Keys Out Of Doors, Ignitions and Trunk Locks
As noted above, keys often break off or just get stuck in door locks, ignitions and trunk locks. This can happen to old, bent keys or even new ones that have been mangled or misshapen in some way. Not to worry. We can not only extract the key but can make you a brand new one on the spot.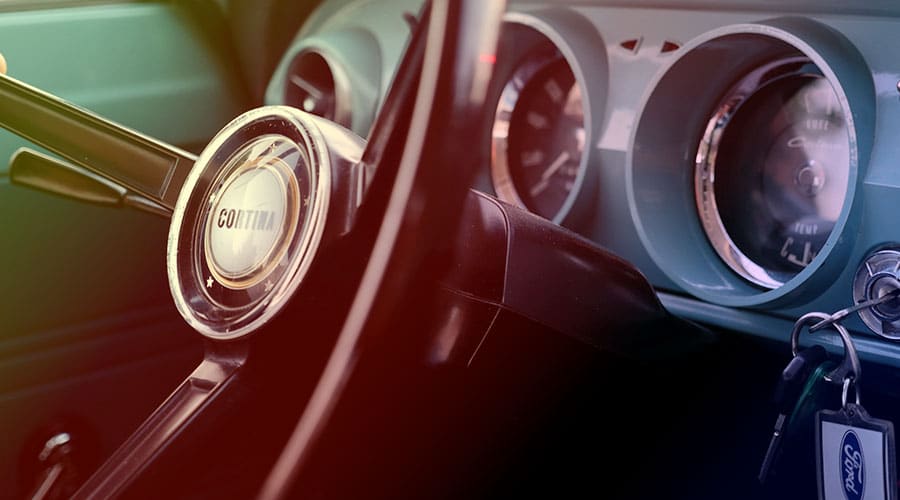 Opening Trunks and Car Doors to Retrieve Keys
It happens to everyone at one time or another. They drop their keys into the trunk while loading groceries or other items, close the truck and forget to retrieve the keys. Now, you're left with a locked trunk that contains your only set of keys. Call us and we'll be glad to pop your trunk open. And it doesn't matter whether you have a standard trunk lock or one of the newer electronic locking systems. Our team can get into any locked area in less than a minute.
Keys jammed in the ignition
This problem is becoming more common with the newer ignition systems. Our team can get a jammed key out and repair your ignition on the spot. Sometimes a jam can harm the ignition unit and keep it from functioning properly after the key is removed. If that's the case, we'll stick around after removing your key and make sure you can reinsert a freshly made one and be on your way. If the ignition won't accept the new key, we'll fix it then and there so you won't have any more worries.
Frequently Asked Questions
How long does an emergency locksmith take to come?
It depends how far away from us you are at the time of the emergency. We can't break speed limit laws, but we do get on the road immediately after you contact us.
I am locked out of my apartment. Can you help me get in?
Yes, but realize that some apartment managers will require you to call their personal locksmith and won't allow others on the property. It really depends on the rules of your apartment property.
With which models of vehicles can you make keys and fobs for?
We can make car keys, key fobs, and remotes for all models of cars. The price does change based on the brand, make and model, so the best option is to contact us for a quote. That said, we are able to beat dealer pricing on almost all vehicle types, and do it at the convenience of your home in less than an hour, versus towing your car to the dealership and waiting half a day for service.