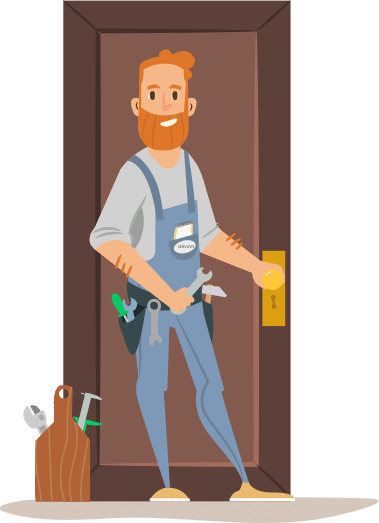 Why Choose Advanced Locksmith in Denver?
In addition to being the most experienced locksmith Denver residents can call, we are also the areas' largest, offering a full menu of services to all who reside in or near the Front Range. Our competitors call it a day at 6 p.m. and go home for the night. Not us. The Advanced Locksmith Denver team stays on duty 24/7, every day of the year. Here's what you can expect when you contact us for assistance:
Technicians with vast experience and technical skills: Our locksmith technicians can handle any challenge because they have extensive training. That's just one reason Advanced Locksmith Denver offers a full six-month warranty on every job we do.
A mobile locksmith with rapid response times: The minute you call us, one of our highly trained, background-checked, licensed technicians will be on the way to assist you.
Around-the-clock locksmith services: Don't worry about the hour of the day. Our experts are ready to move out whenever you call. We literally never close our doors, working to help customers 24/7, on holidays, and in the worst weather conditions imaginable.
Professional, courteous, and friendly team members: Our friendly technicians have extensive experience and always offer the best service available. And they do it all with a positive, can-do attitude and the courtesy you deserve.
Give us a call to find out if we can help
Testimonials
Check Out Some of Our Denver Locksmith Most Popular Services
At Locksmith Denver, we offer around-the-clock commercial and residential services. That includes emergency situations, of course, when you find yourself locked out of an office, home, or vehicle. Or maybe you need us to fix or replace a panic bar on one of your office doors. Whatever the need, we'll be there fast and get the job done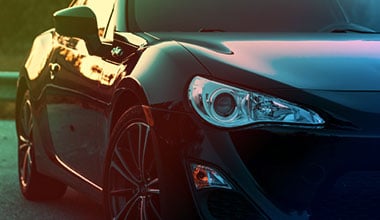 Lockout service for your car
If you are locked out of your car, need to duplicate keys or make a new one, we are here to help you with any situation. We provide fast and quality service. Our experienced technicians know how to get you back in your car without any damage. We are working with all car manufacturers and brands, including new, vintage, and luxury cars, but also with motorcycles and moped.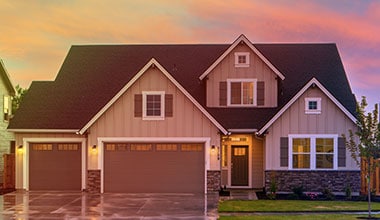 Lockout services for your Home/Office
Advanced Locksmith provides locksmith services on residential and commercial levels every hour of every day, including those emergencies when you are locked outside your home or business or need to replace or repair an exit panic bar lock. The importance of your safety shouldn't be overlooked. Our work is 24-hours for routine and emergency needs.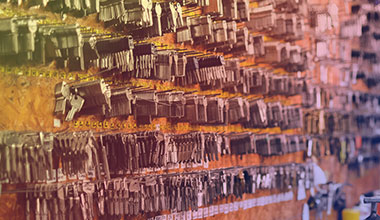 Key Copies
We copy all types of residential, commercial and automotive keys. If keys have been lost, we can replace them or rekey the locks for new keys to work.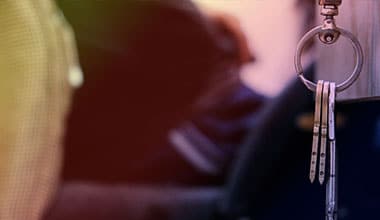 Changing Home Locks/ New Locks Installations
Locks do break and fail in some cases, and it is vital to replace them fast and in the right way to be able to protect you, your family or your office. Modern locks are strong and secure. Our lock service covers all types of locks and keys. We will look at the current installations you have and then consider the changes in the technology since you've last installed your locks, as well as your individual security needs. Let's find a balance between our proven skills and your needs.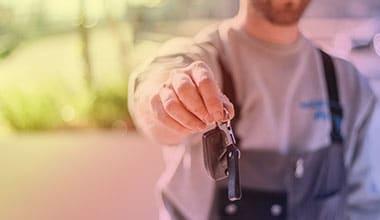 Emergency Services:
Time is no factor when you need emergency services. Save it for a future date and have confidence knowing that we answer your needs as they arise. Our work is dedicated to Denver and the Colorado Front Range. If you reside within the area, then our team of locksmiths can find your house, office or car in a timely manner. All you have to do is call us!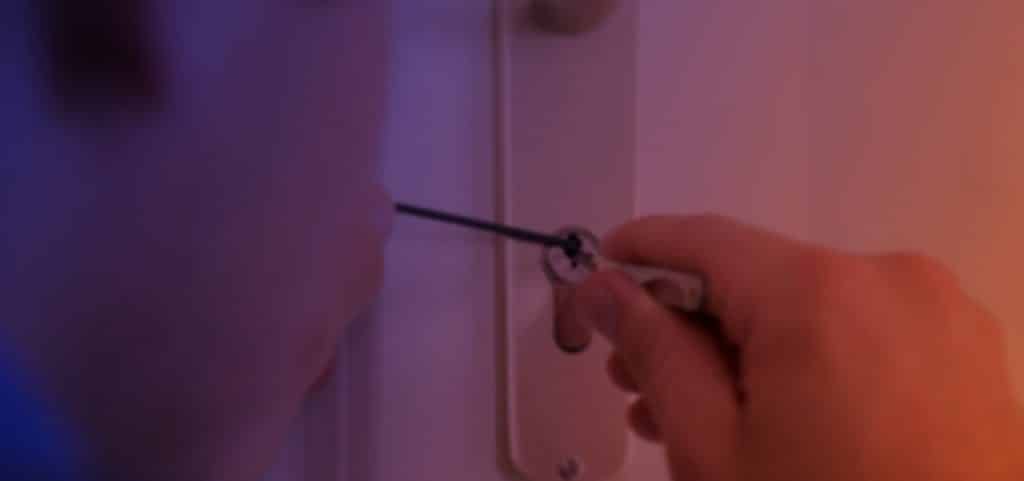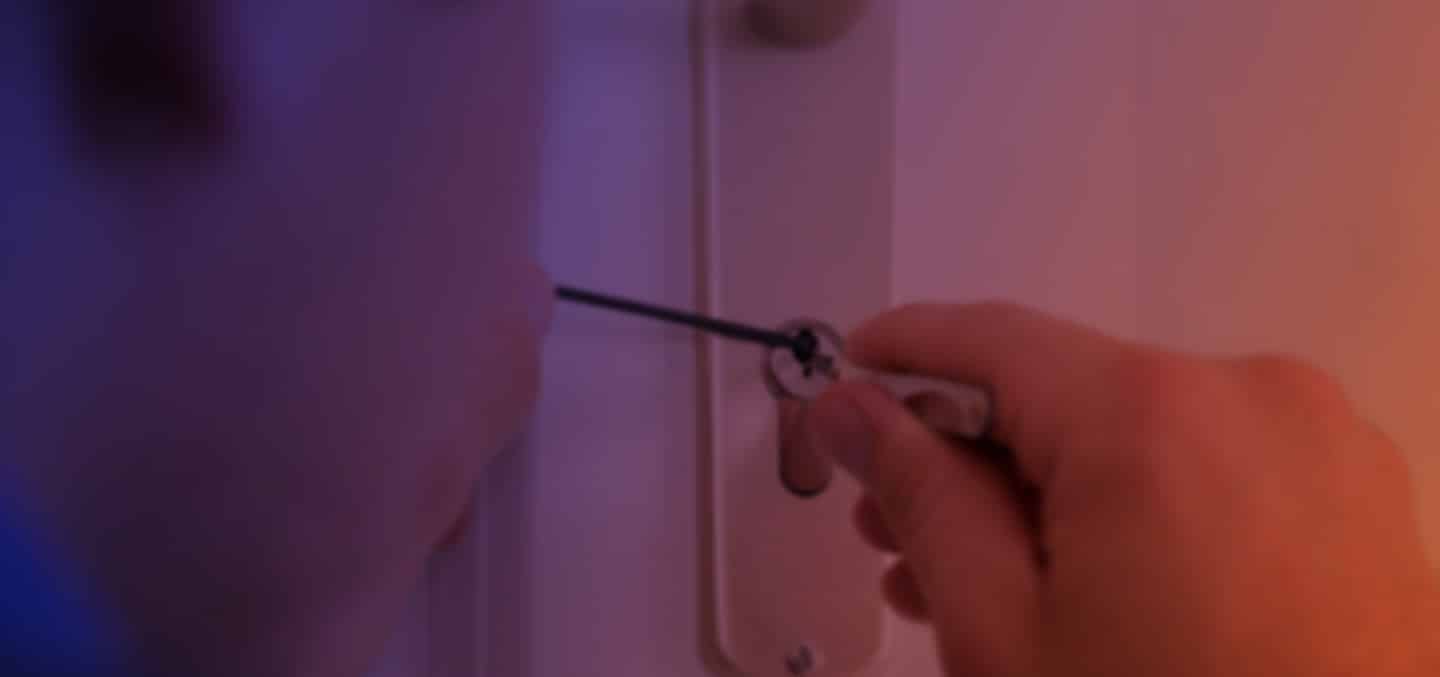 About Us
Experienced and Local Locksmith company in the Colorado Denver Metro Area.
It is important to have a mobile locksmith near at hand. Advanced Locksmith is a local locksmith company located in Denver, Colorado. First of all, we have 7 years of experience and our technicians are professional and reliable. Therefore we are ready to provide any level of difficulty locksmith services and any time! Our emergency team is here to help you 24/7. If you lockout of your house, car or office, need to change your lock or redo your key, we are working to make your life easier.
Frequently Asked Questions
Does Advanced Locksmiths provide 24-hour locksmith services?
Yes. We offer 24-hour, year-round service. You can call us anytime you need us and we'll respond promptly and take care of your emergency.
Are you a licensed, bonded and insured locksmith?
Yes. All our technicians are fully trained and insured according to CO State requirements.
Can I book a locksmith online?
Of course. Visit our website and fill out a short reservation form to book an appointment.
How long does an emergency locksmith take to come?
It depends how far away from us you are at the time of the emergency. We can't break speed limit laws, but we do get on the road immediately after you contact us.