Commercial
  |
Why Choose a Mobile Locksmith in Denver
If you think about it, it is usually an emergency situation when you find yourself calling a locksmith. You need a company that is going to respond quickly and arrive with the tools and supplies needed to handle your situation. It is not until this actually happens to you that you will realize the importance and true benefits of having access to a mobile locksmith like Advanced Locksmith.
If you are not yet aware of the aforementioned benefits, here are eight benefits that might matter should you need a mobile locksmith Denver option.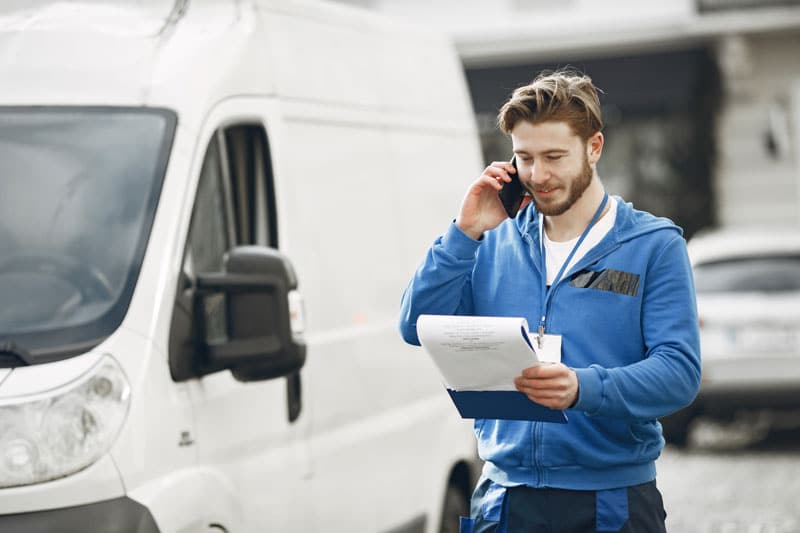 1. Fast Response Time
When an emergency occurs because of your car, home, or office keys, you probably need assistance in a hurry. Our mobile locksmith Denver units are already on the road. They are connected with a dispatcher who would be receiving your incoming call. Since the dispatcher will know which Denver mobile locksmith is in your area, that's who will get the call, and they will respond immediately.
2. 24/7/365 Services Available
If you lose your car keys or get locked out of your car in the middle of the night, you will quickly understand the benefit of having access to a mobile car key locksmith Denver technician at night. Our top locksmiths are on the road 24/7/365 to answer that late-night emergency call.
3. Larger Area of Coverage
With our locksmith's mobile units roaming the streets and strategically scattered around our service areas, Advanced Locksmith is able to efficiently and effectively cover a larger service area. That would not be the case if all of our technicians were having to depart from a central retail location.
4. Fast Efficient Service
Because of the reduction in travel time to your location, our technicians will be able to quickly arrive and start immediately focusing on the issue at hand. We find that the extra time to focus on providing you a high level of service helps to ensure our team of technicians are able to work efficiently and effectively.
5. Mobile Locksmith Professionals at Your Location
No matter where you are calling from, we should have one of our top mobile locksmith Denver Co near to your location. That matters a lot when you are on the road in the area and have a car key emergency. That's one of those times when you will really appreciate having access to a professional mobile car locksmith in Denver.
6. Best Trained Mobile Locksmith Access
At Advanced Locksmith, we expect our mobile locksmith technicians to answer a preponderance of our requests for help. That is why our technicians receive the highest level of training possible. They will show up at your location in a timely manner with the knowledge and skillset necessary to handle any request you might have. If it's a car emergency, they can service keys, locks, and ignitions for any make model, or year of car.
7. Convenience
You can never underestimate the convenience factor. There are times you might just need key duplication services. It's not an emergency, but you have conflicts that make it difficult for you to make it to one of our retail offices. No problem. All you have to do is call and request key cutting services from one of our locksmith's mobile units. They will still arrive at your designated location at your convenience and fulfill your request.
8. Fully Prepared Locksmiths Mobile Technician
At Advanced Locksmith, we take pride in making sure our mobile locksmith Denver technicians a fully trained to handle any job regardless if it involves your home, car, or office. We also take great pride in the fact our mobile locksmith units are fully stocked with the tools and supplies our technicians will need to provide any service you need. The fact you can get a fully trained technician will all of the resources they need ensures a fully prepared technician shows up at your location.
Why You Should Choose an Advanced Locksmith Mobile Service Provider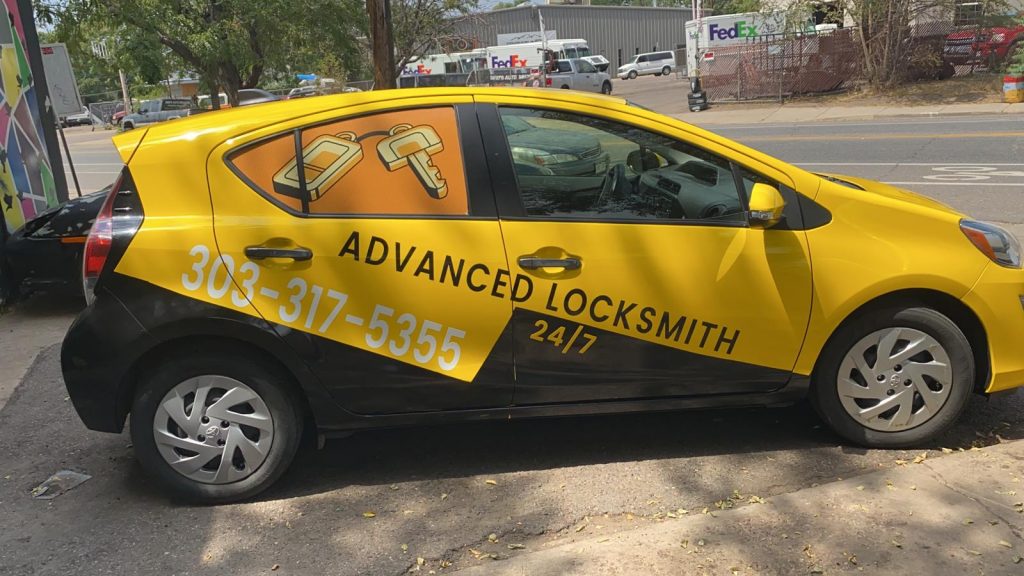 When you need a top locksmith to handle your key, lock, or ignition emergency, you will have choices. You can go with a traditional locksmith working out of a retail office, or you can choose a top mobile locksmith from Advanced Locksmith. Why would this your best option?
By reputation, you will find that our team of mobile locksmiths can meet all of the standards mentioned above. That translates to you getting fast and efficient services 24/7/365 at your location. Furthermore, you will receive a high level of service from a professional and fully prepared mobile locksmith Denver Co technician at a price that is fair, competitive, and affordable.